Well we did it here is some of our Music......
Well fans we did it we finally have our music up so you can enjoy...Stay Brutal..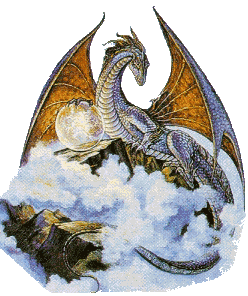 REMEMBER METAL RULZZZZZZZZZZZZ......

Trple6 WebZine Triple6 Webzine from Md..Check out article for Negative Influence... (Disclaimer)Negative Influence is no way Affiliated with this website..
Wasted..Demo..(Thrown Aside) New version of Wasted, KICKS ASS..Plus Awesome Art work from Triple6 Magazine ..check it out ..Stay Heavy...
Clear channel Music Network Here is another song and some more info on Negative Influence............
This is the best we can do to get our music to our fans....Stay heavy...but most of all keep it real..Also type in your search engine negativeinfluence and check out all the links..
Our Negative Music Sites......
sonic awareness Please when you go site in band search type in forced fed in song search.....
Artist Launch here is another one of our pages hope you enjoy...
I.U.M.A I.U.M.A this is a good site to host music. our's is here..we have force fes and nitemare ..
HeavyRoc.com A site supporting all local mucic in the Rochester and surrounding area's.Also venue and club listings to..Be sure to check it out and vote for Negative Influence Band of the Month...
Negative Influence is by no way affiliated with the above sites.But again we do give great thanks for the work that Don and Josh had put forth to the recorded material....





More links to come soon.............